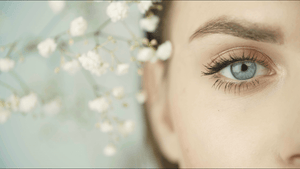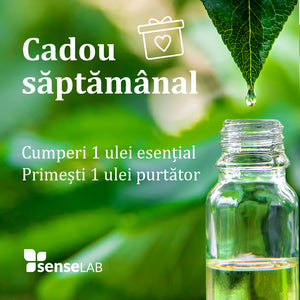 Nu uita
Tu cumperi, SenseLAB te premiază!
La fiecare ulei esențial achiziționat, primești cadou un ulei purtător.
Aventurează-te și crează combinații surprinzătoare!
Tot ce trebuie sa faci este sa le adaugi pe ambele in coș și promotia se va activa automat.
Afla mai multe
The elixirs of life
It is said that the purest and refined form of consciousness or Self, resides in a small cave or chamber deep inside the heart. The Soul. The idea of a cure for the soul, one that's pure and uncompromised, derived from nature, an elixir full of all the good things and none of the bad, this is what drives us to create products that both respect the environment and the human body.
Benefits of orange essential oil
Reduce stress while you awaken your mind and increase your concentration by adding our orange essential oil to a diffuser or massage oil. Studies have shown its positive effects in fighting anxiety and effects on the prefrontal cortex of the brain, which is responsible for decision-making. Its energizing and uplifting properties will enable you to tackle anything that comes your way!


Relax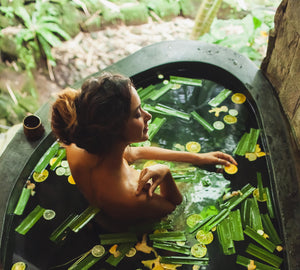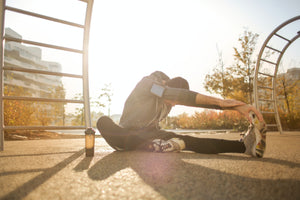 Basic care for men passionate about exercising
Thyme has a natural warming effect that makes it amazing for massages. What's more, it contains carvacrol and thymol, which promote muscle relaxation. Dilute with a carrier oil and combine with SenseLAB's rosemary and sage essential oils for optimum effect, as they also contain carvacrol and thymol. 
Improve