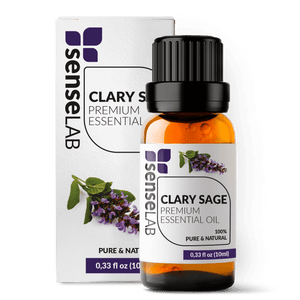 Great for anxiety
My therapist introduced Clary Sage Oil to me as a way to combat anxiety. I am so happy that I found this oil, now I feel relaxed and calm. I totally recommend it.
Smells great!
I wasnt familiar with this scent and bought it on a whim. I am glad I did because it smells amazing!
Will buy again
Absolutely beautiful fragrance and love it
So great, excellent for so many reasons.
I love essential oils, and I have clary sage in other brands, and Im not the biggest fan of the scent, and this one actually smells good, it is not as strong of a scent. Its very relaxing and I love using it in my diffuser! Will definitely buy again.